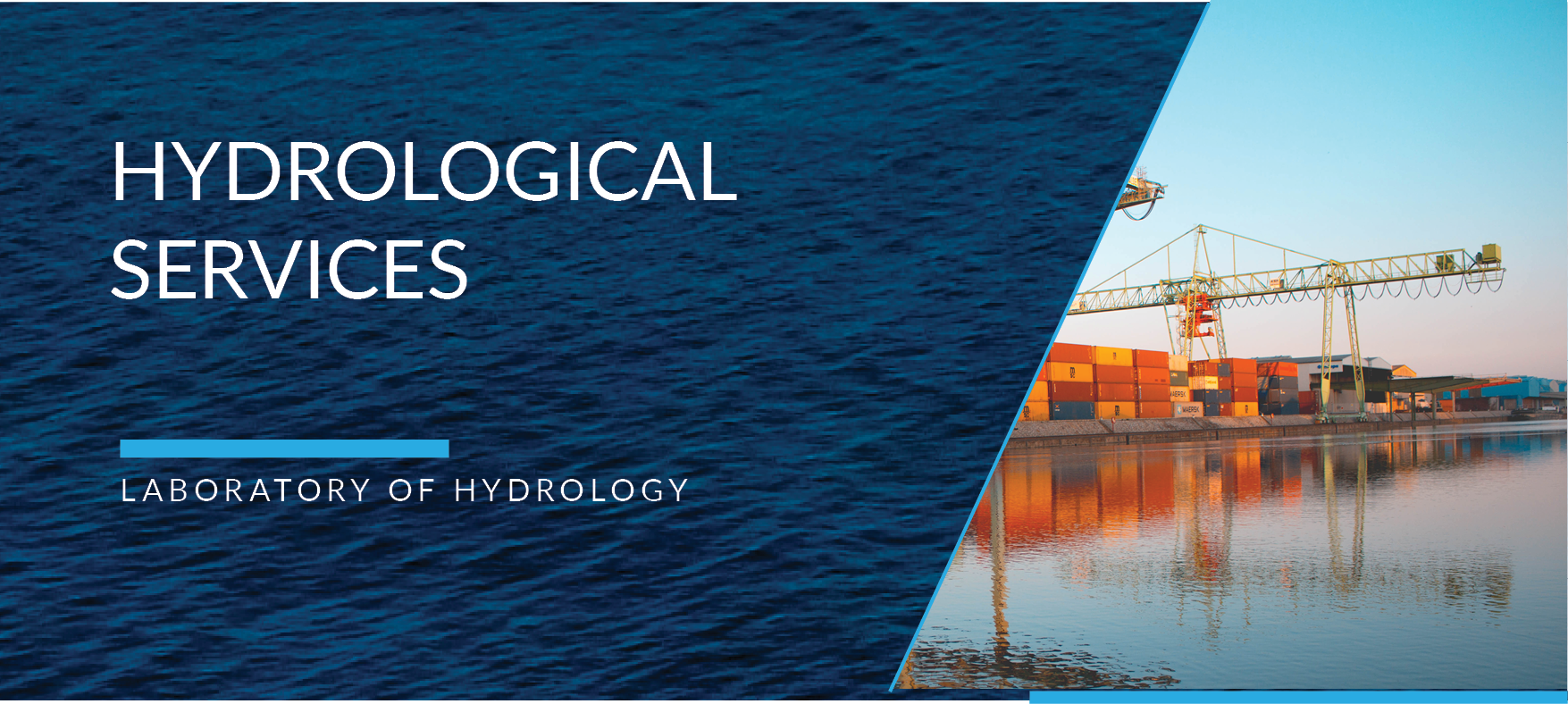 Info brochure (English)
MAIN RESEARCH AREAS OF THE LABORATORY:
Analysis of climate change and river runoff variation;
Research of extreme hydrological phenomena in the context of climate change;
Research of wave, hydrodynamic, and sediment processes in water bodies;
Research of environmental impact of energy and transport objects;
Collection and analysis of data on Lithuanian water bodies (rivers, ponds, the Curonian Lagoon, and the Baltic Sea).
Research objects and tasks

The most significant research objects of the Laboratory are Lithuanian rivers and lakes, the Curonian Lagoon, and the Baltic Sea. The state of these water bodies is determined by extreme natural phenomena, such as storms, floods, and anthropogenic activity (energy production, navigation, and ponds). Therefore, the assessment of the change of state of water bodies is one of the most important research tasks.

Using the information collected in the hydrographic and hydrometeorological database and applying the latest digital modelling methods, the Laboratory solves the following tasks:
ENVIRONMENTAL IMPACT ASSESSMENT STUDIES

Anthropogenic activities on water bodies;
New river and sea ports or ports under construction;
Energy facilities;
Water transport.
DIGITAL MODELLING OF WATER BODIES
(applied models MIKE21, HBV, ArcGISetc.)

Hydrological and hydrodynamic processes;
Waves;
Sediment transport;
Pollution dispersion.
CLIMATE CHANGE IMPACT ON WATER BODIES

Adaptation of climate change scenarios;
Projections of river runoff in 21st century;
Assessment of wave, hydropower and hydrokinetic resources.